GHV2022
My year in review
Sorry for the slight absence—I was getting married and doing other things along those lines (that's me in the photo above). It won't happen again!
In case you're new here, Decembers over at Mononym Mythology are typically for recapping what I did that year in terms of work. This December is no different, but I'm also going to repeat what I did last year and sprinkle some not-work throughout, since 2022 is a year I'm going to remember mostly for the not-work—air-travelling for the first time in three years, eating a ton of good food (including food I cooked for myself, which is still a new-ish thing for me), seeing Lady Gaga and Mariah Carey live for the first time, shortlisting Elvis songs for my f*rst d*nce, and so on.
Thank you so much as always to everyone who reads this baby, and thanks especially to Samuli for suggesting the Madonna-themed title for this year's wrap-up!
---
Stuff I wrote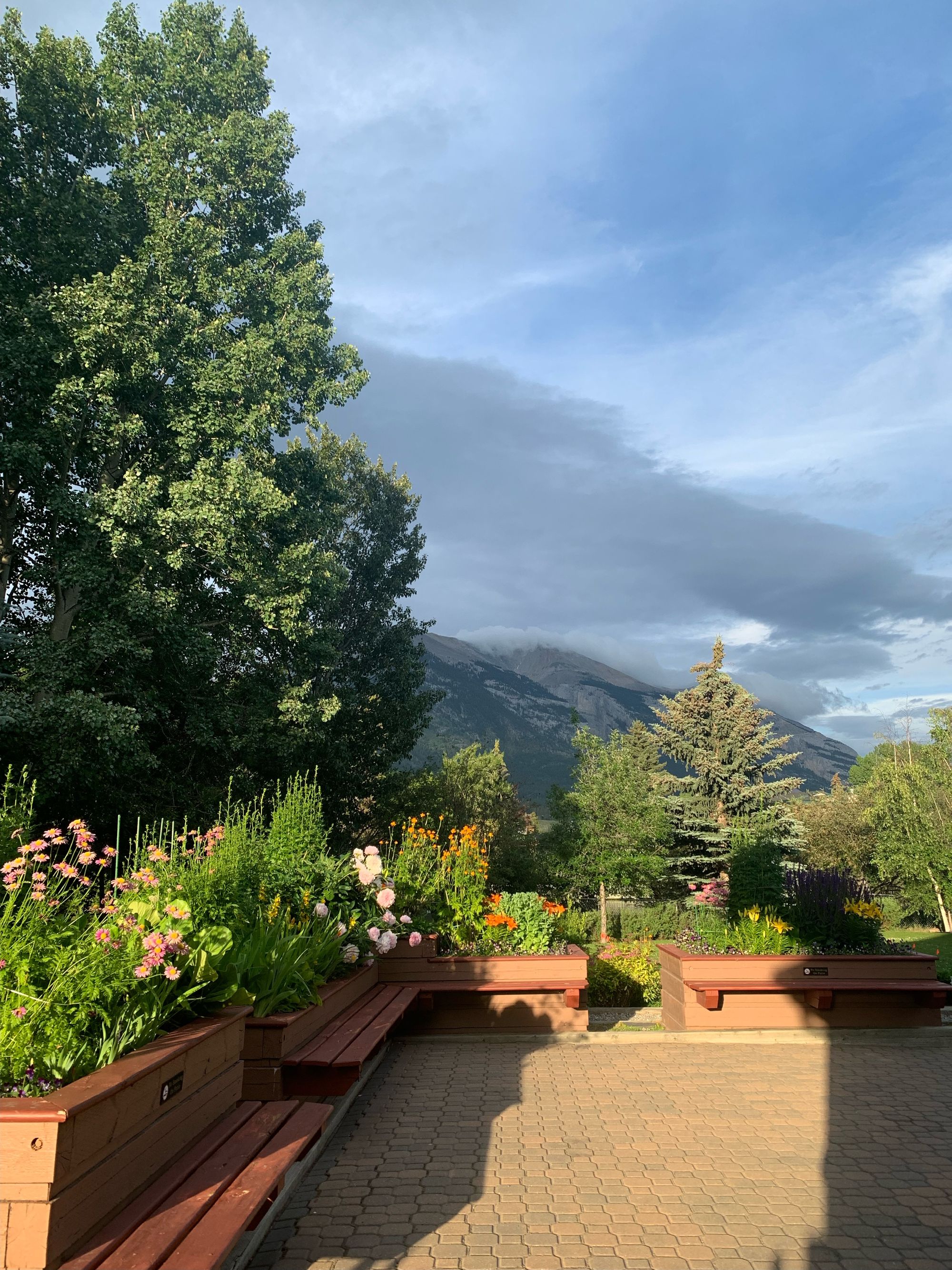 Stuff I edited that I can talk about (not including the three-digit number of essays I copy edited, though shout-out to those!)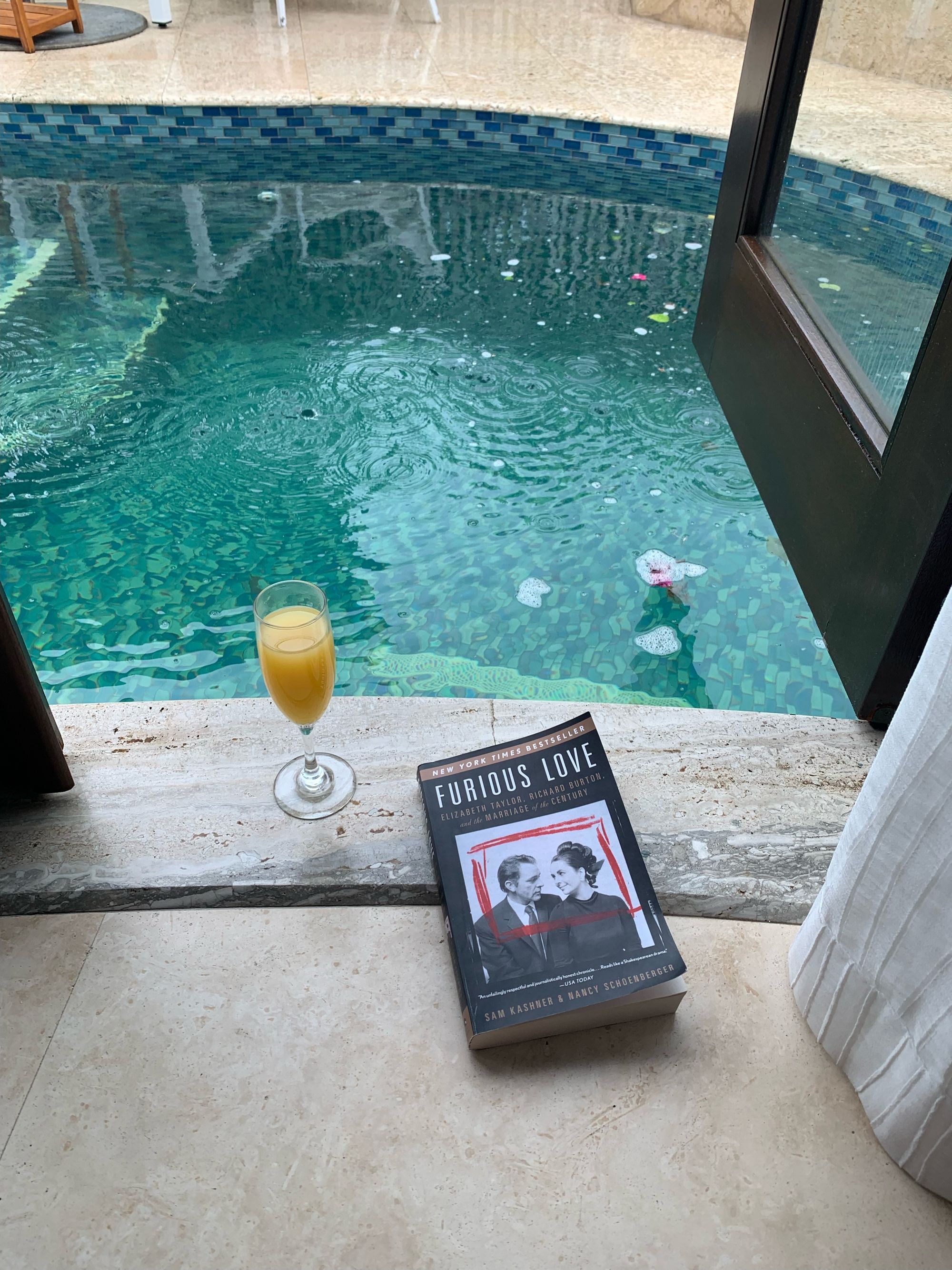 Other cool work and work-adjacent stuff
Some of the art and other stuff I first encountered in 2022 that I'll actually think about beyond 2022
📽️ Prince's Sign o' the Times (1987) film, which really puts a lot of newer concert films to shame
📚 Sarah Schulman's The Gentrification of the Mind (2012), on the cultural amnesia and revisionism re: the AIDS crisis
💿 Carly Rae Jepsen and Rufus Wainwright's "The Loneliest Time"—the song more so than the video, though I do like the video
📚 Sarah Polley's Run Towards the Danger from earlier this year, whose titular motto has probably changed my life even though I won't get into that right now
📁 This rare footage of Prince as a child that was discovered virtually by accident (it's really, really, really worth watching that linked video in full)
📽️ Sophy Romvari's Still Processing (2020), which you can watch on Criterion Channel and deserves every bit of praise it's received
📚 Tom Breihan's The Number Ones, a book where I could actually feel my brain slightly increasing in size with every page, Grinch heart-style
📁 This clip of a pre-fame David Bowie defending his long hair on TV, one of many early attempts at stardom that just didn't pan out
📚 Furious Love, the book pictured above on Elizabeth Taylor and Richard Burton's passionate/tumultuous relationship. Flawed in terms of how it handles certain subject matter (fatness, disability, etc.) but easily the sexiest bit of non-fiction I read this year
📼 Tove Lo's "No One Dies from Love" video </3
💿 I listened to 807 (!) new-to-me albums/EPs this year, a few hundred more than last year (the number doesn't actually really matter to me, I just happen to keep a list). I still have quite a bit of re-listening to do to determine my faves among them, so if these bullet points seem light on music it's because I haven't totally processed all the music I listened to in 2022!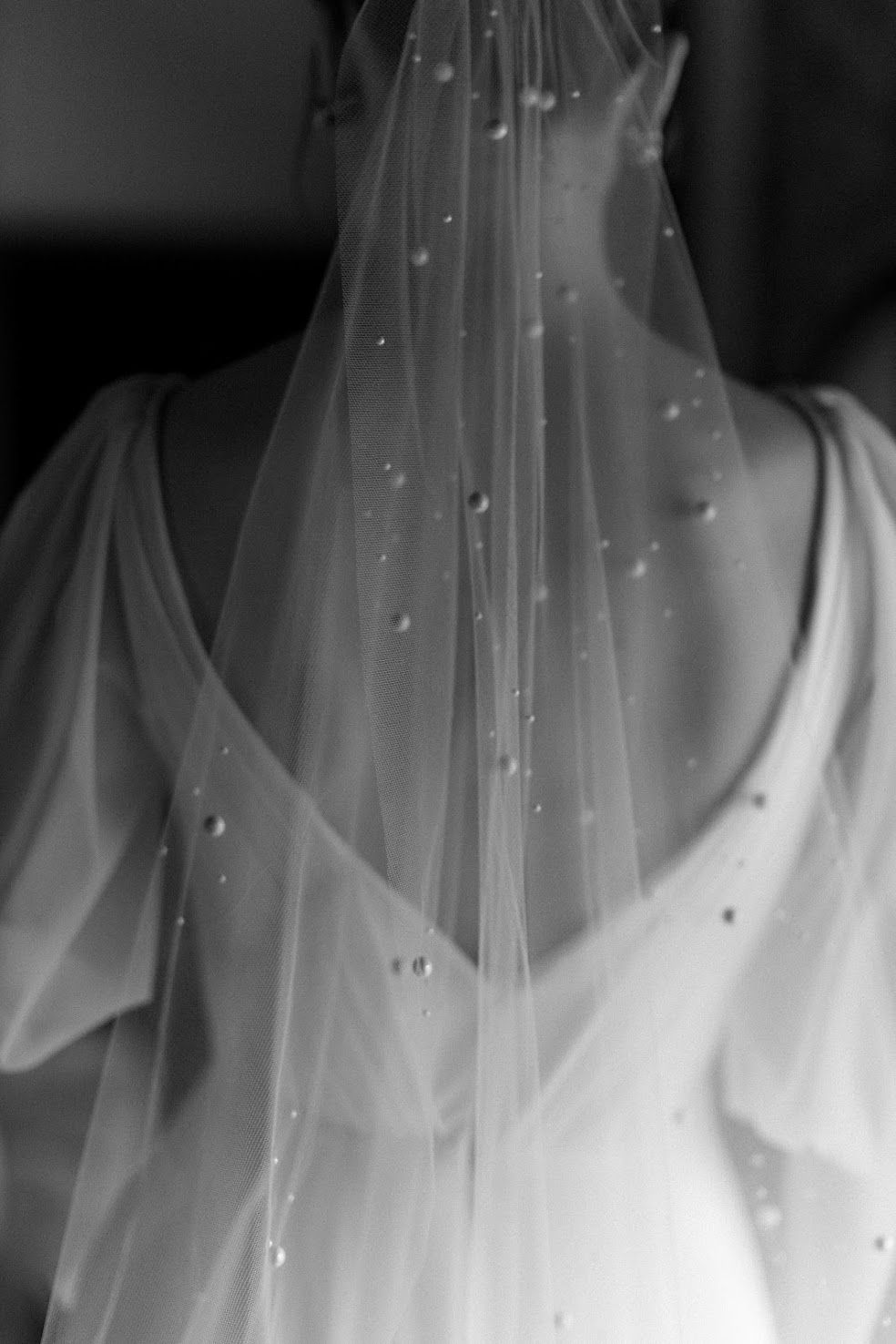 Have a lovely New Year's! ●
---
Mononym Mythology is a music video culture newsletter by me, Sydney Urbanek, where I write about mostly pop stars and their visual antics. I do that for free, so if you happened to get something out of this instalment, you're more than welcome to buy me a coffee. The best way to support my work otherwise is by sharing it. Here's where you can say hello, here's where you can subscribe, and you can also find me on Twitter and Instagram.