Something(s) to Remember
My 2021 year-in-review
2021 was a big, interesting, weird, hard year… a lot like last year, I guess. If you've done nothing but survive both, I still think you're pretty cool. And if you happen to be reading this as a subscriber of this newsletter, I think you're even cooler—thank you for sticking with me through these last 12 months in particular, which have seen quite a few highs and lows, both newsletter-related and not. I don't believe that you can reply directly to these emails the way you could when I was on Substack, but you're always welcome to email me (sydneyurbanek@gmail.com) and say hello in response to anything I send out. Do you live somewhere cool (by which I mean… warm)? Have a book recommendation? A music video question that you'd like me to answer as a piece of writing in the new year? I'm interested!
Just as I did at the end of 2020, I've compiled some of what my year looked like in terms of work. I do this mostly for myself, since I like seeing things in front of me (big list-maker), but it also gives people a chance to catch up on anything they initially missed. (I'm terrible about rounding up recent work in these newsletters.) I will say that it's very much a highlight reel—again, this year was less than breezy—and also a work-specific one. There were things I did like become an aunt, read something like 50 romance novels, eat three million oysters, and subject my loved ones to a Kaiju phase (and a Victorian Gothic phase, and an erotic thriller phase, and several other phases). So, I've tried to break up the below with a little, well, life.
---
The year in Mononym Mythology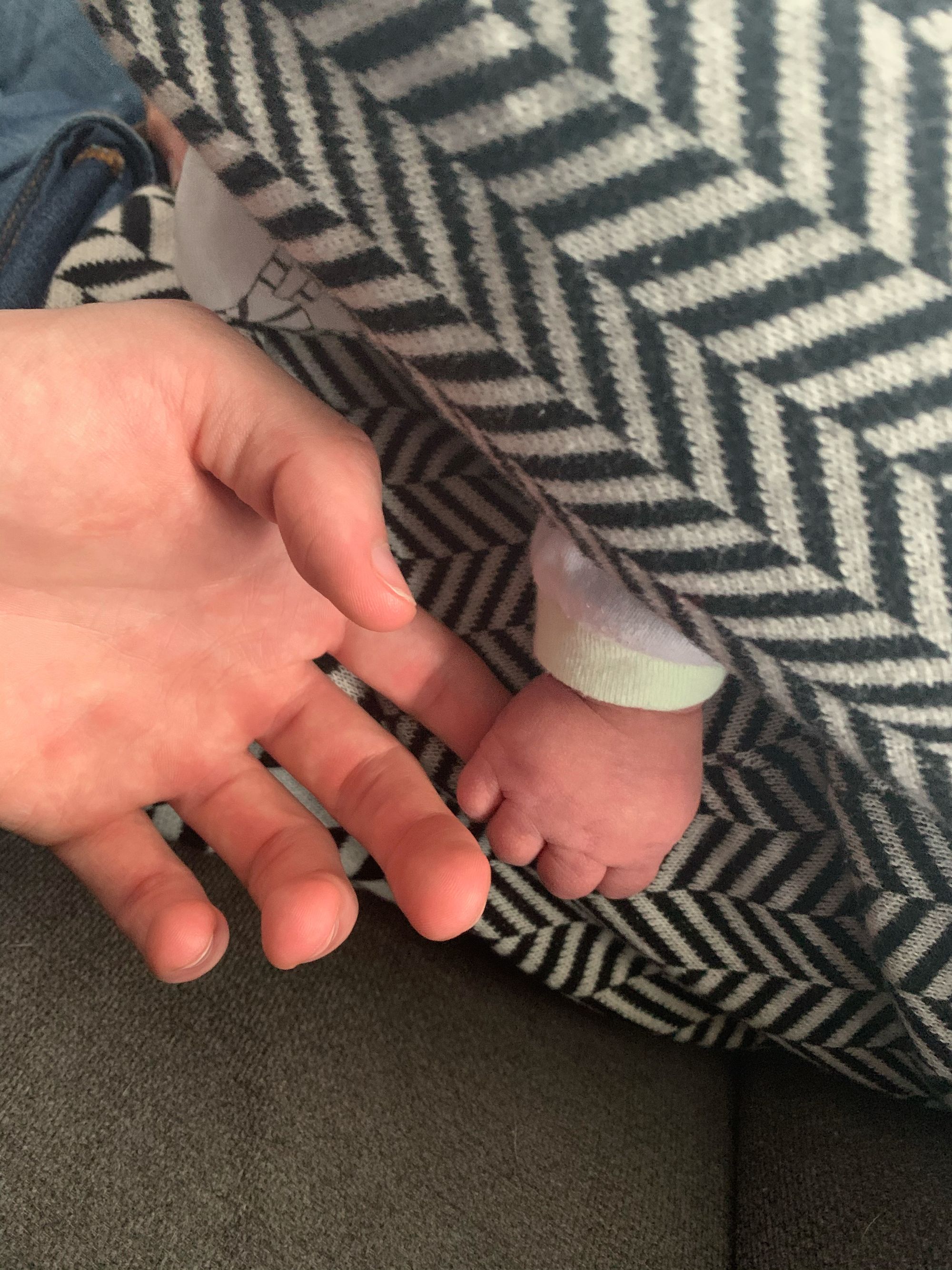 The year in reviews
The year in other writing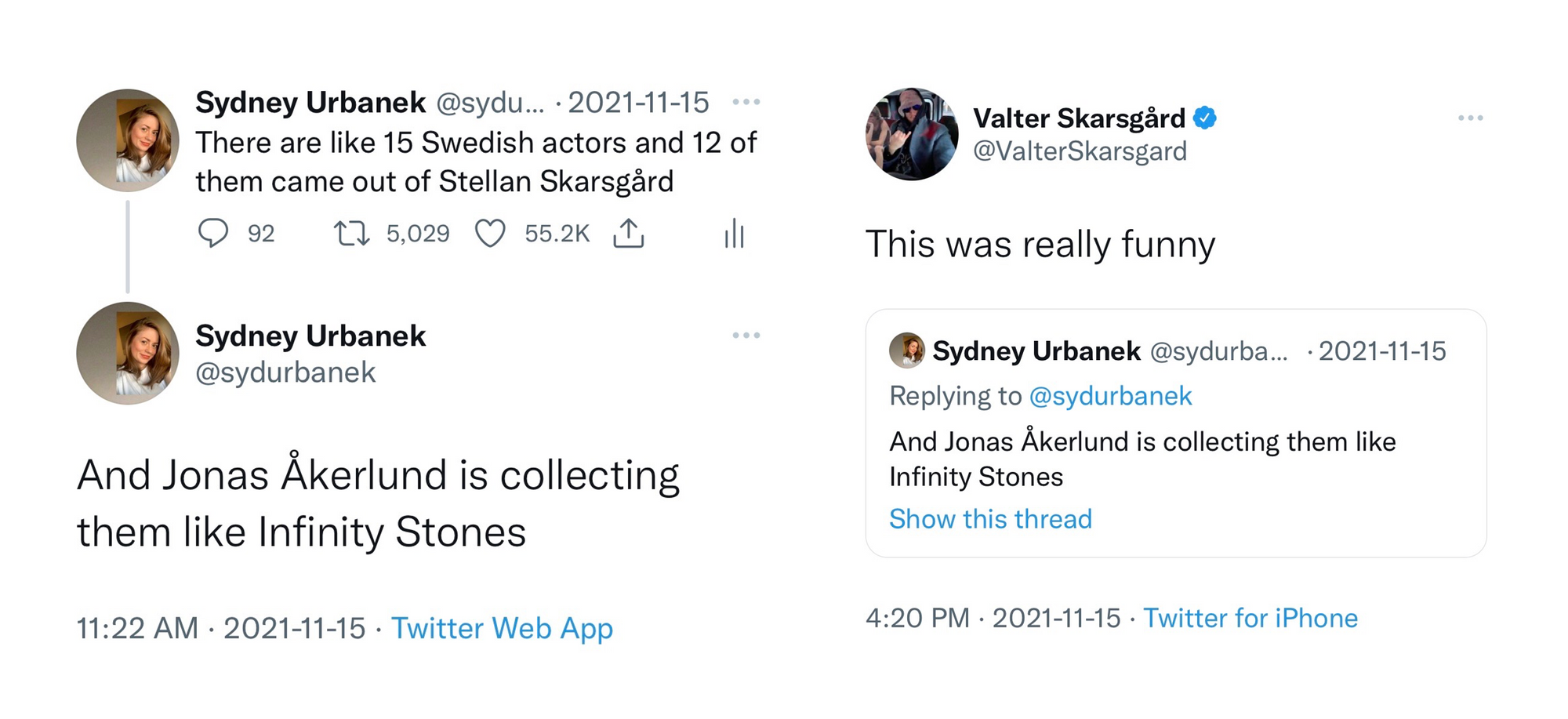 The year in podcasts and other live chats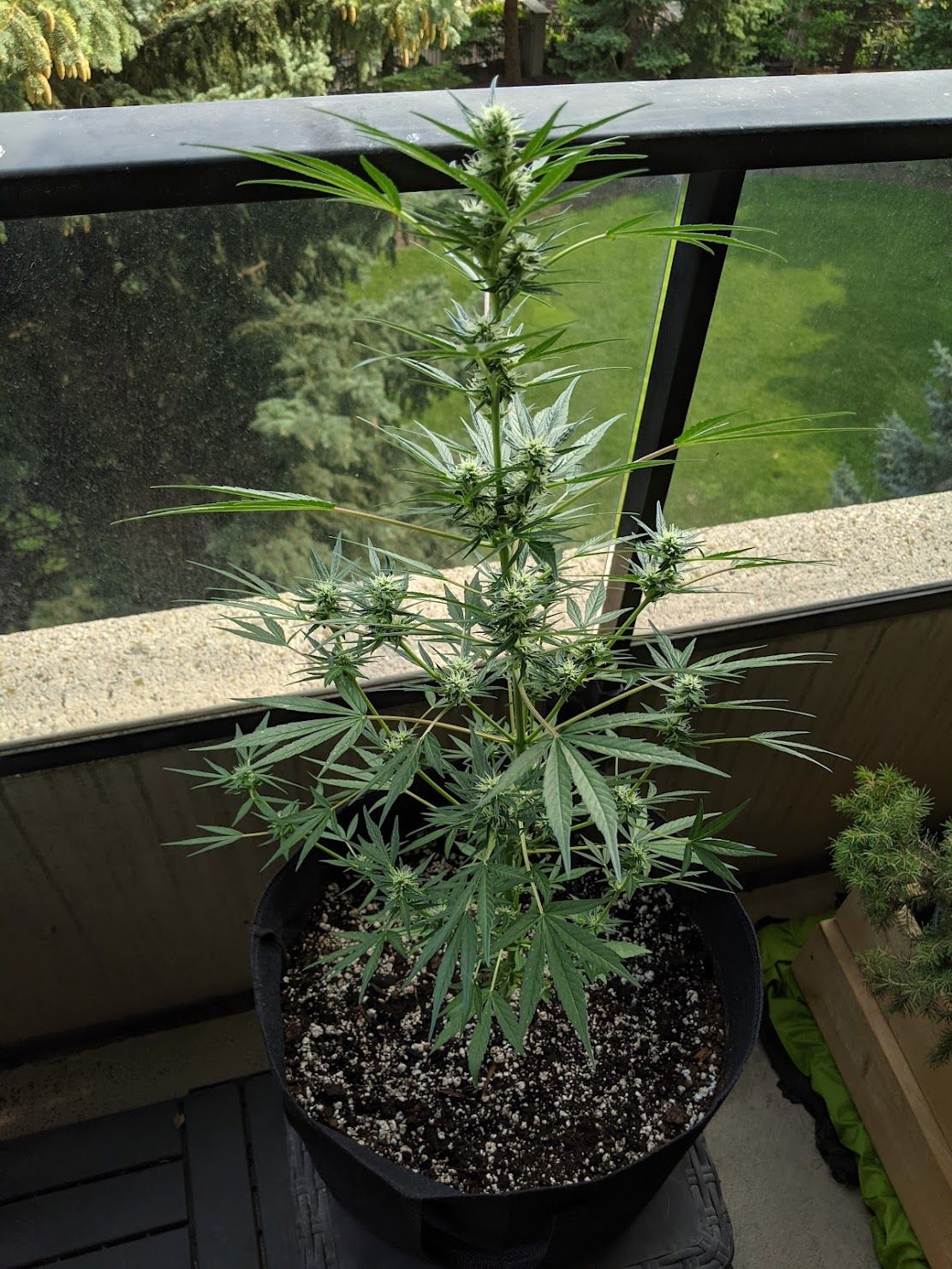 The year in other cool work-related things
---
And that's it! I hope that all of you are taking care of yourselves right now, or will get at least some time to do so over this next week. I'm endlessly grateful for your support and actually pretty excited for 2022, or at least the writing I plan on doing for you.
See you soon,
Sydney 👩🏻‍🦰
Mononym Mythology is a music video culture newsletter by me, Sydney Urbanek. It's totally free, but if you got something out of this instalment, consider buying me a coffee. The best way to support my work otherwise is by sharing it. You can subscribe here, and you can find me on Twitter and Instagram. (Thank you to Kevin Carr O'Leary for coming up with a Madonna-inspired title for the second year-in-review in a row.)